Here are my currently offered commissions! I will be updating the status of your commission on this page as well. (If you want to stay anonymous, you can let me know in your request) To order, please fill out the form on the bottom of this page to contact me via email, or you can DM me on whichever platform you prefer!
Before commissioning me, please make sure to take a peek at my terms of service!
---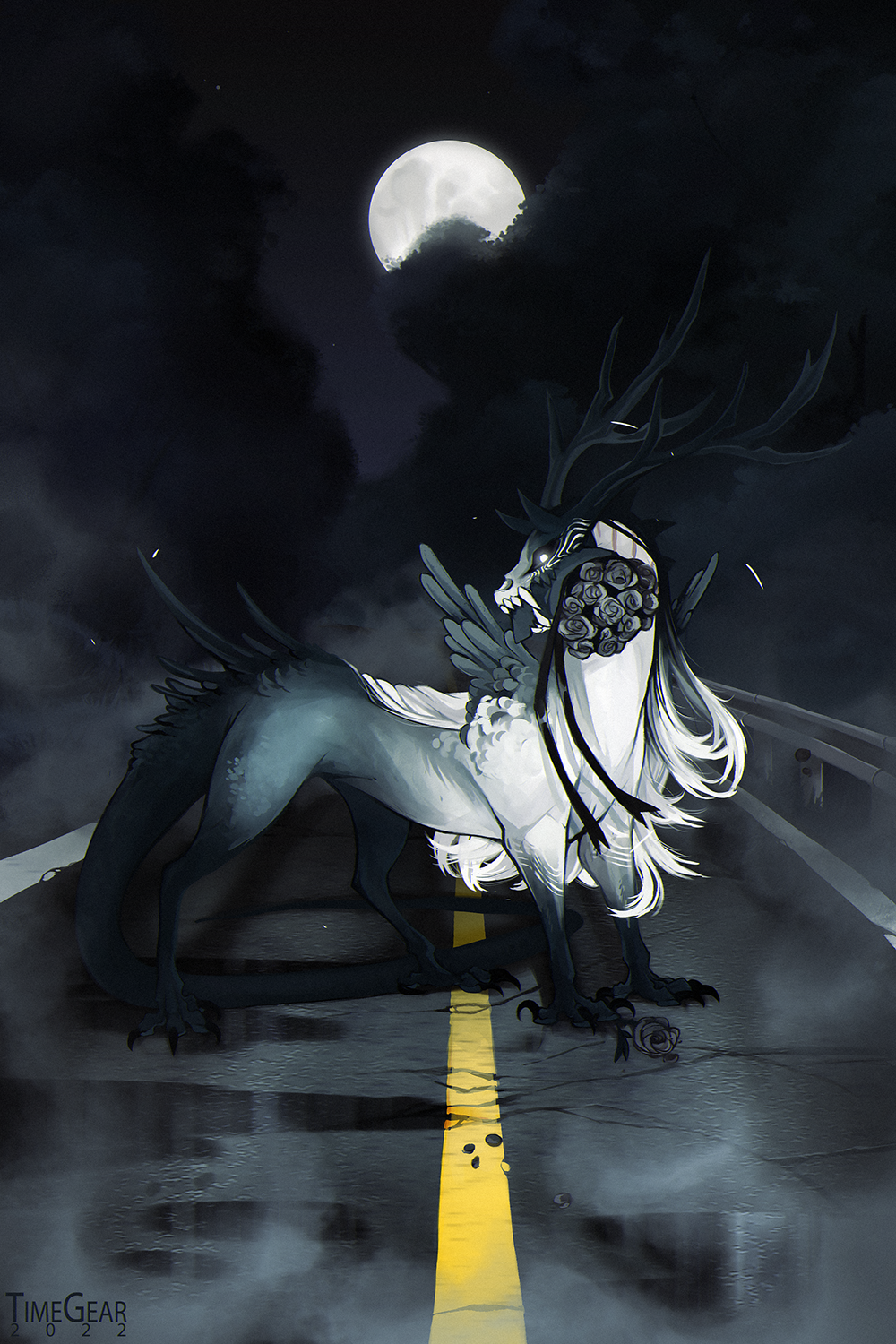 Fully rendered/Paintings
Fullbody - Starts at $250 - Backgrounds start at 100$
A simple background for aesthetic is included in the base price if you choose not to go with a scenic background.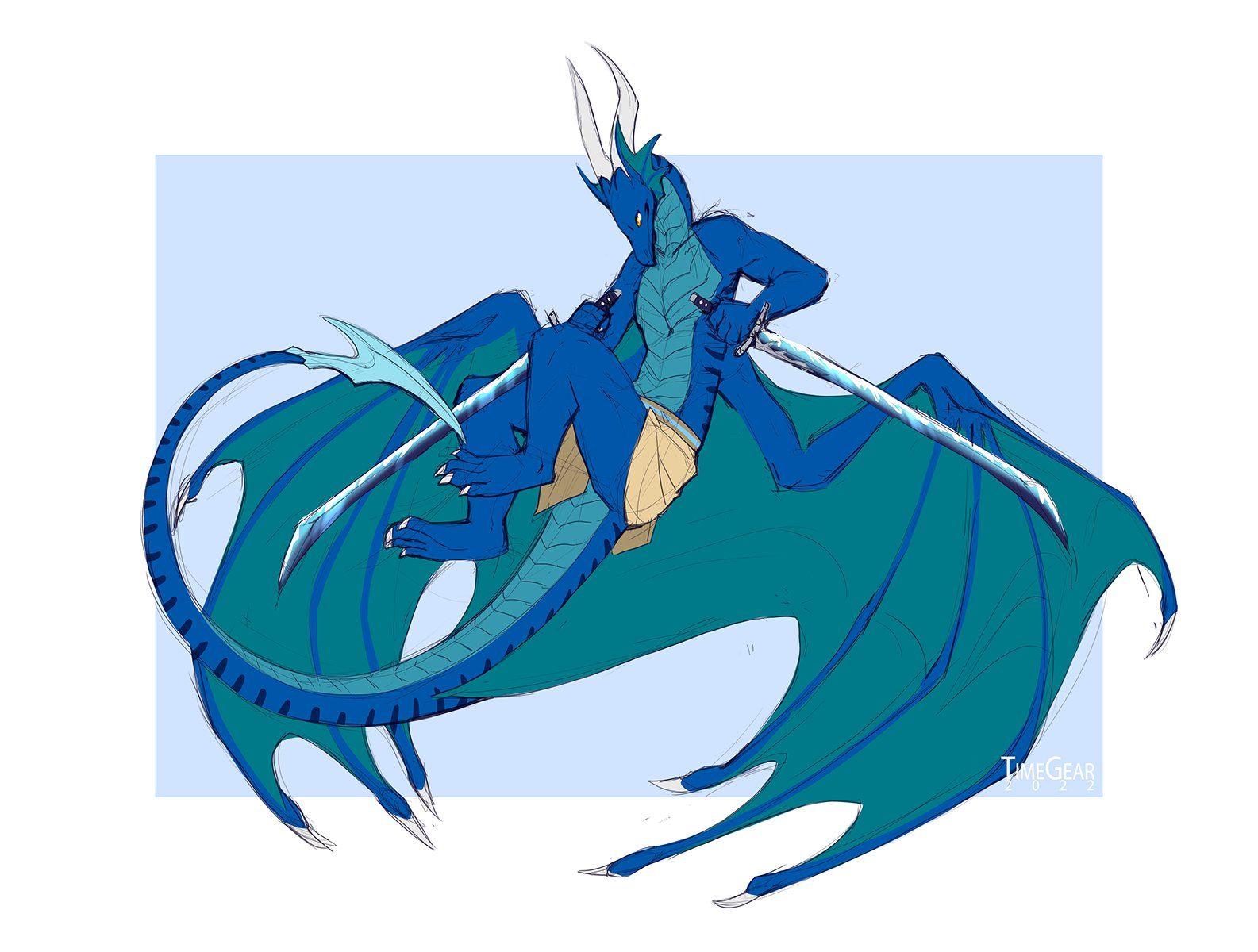 Sketches
Fullbody - $50 Halfbody - $40
All sketches come with a fun, simple little bg as shown.
Freestyle Commissions
Start at 140$
Fullbody with scenic background. These are rougher and I experiment a lot with them. Please keep in mind when ordering a freestyle (artistic freedom) commission that you are trusting me and my little artsy brain with your OC. No WIPs will be shared.
---
To order, you can send me a DM on whichever platform you follow me on, or you can email me by filling the form below.